How to Take Control of Your 2022
We've made it through yet another pandemic year. Planning in the midst of a pandemic can seem a bit uncalled for since we are still left with some uncertainty; however, should we just stop envisioning the life we want, the goals we want to achieve just because of Covid? It isn't going anywhere so don't put your life on hold thinking all of a sudden things will go back to normal!
So now that you've gotten over the fact that we live in a pandemic, let's talk about setting your goals!
P.S. Keep Scrolling for a free downloadable PDF Goal Activated vision board worksheets
Think about where you want to be by the end of next year.
What does it look like? Do you want to have sailed 7 seas? Travel to 10 different countries? Change careers? Become debt free? Think about the life you want so you can plan properly to get where you need to be.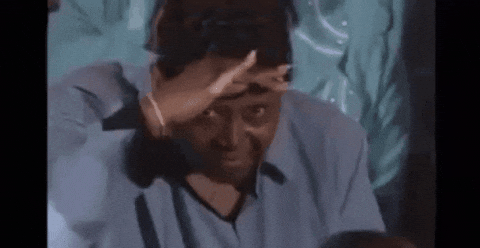 Assess where you currently are-What are you doing now?
Is it conducive to where you want to be? Are on the right track for what it is you want in life? For instance, let's say you want to become a nurse. Where are you in life now that can put you in a position to be a nurse? Depending on your current situation will determine how you move forward.
What steps can you take to achieve your goals?
Let's say for example, you want to travel to 10 countries. Do you have your passport? If not, you'll need to apply for one and check the timeline for processing. If you have a passport (and once you get it), do your research on these countries. What are their Covid restrictions? Will you need to plan to get Covid tested? Will you need to be vaccinated? Do you have the funds to travel? If not, how will you save without jeopardizing bills and your livelihood to travel.
Goal Activated Vision Board
.pdf
Download PDF • 739KB
How often will you work on your goals?
Will it be a daily thing? Believe it or not, sometimes doing small things often to achieve a larger goal can do wonders on your mindset and help to push you further
Rank them in priority.
Maybe one goal will take long. Back to the previous example of wanting to become a nurse—this may be your number 1 priority over let's say getting a new car. Becoming a nurse (or being on the road to becoming one) will take longer than that sweet new purchase, so this may be something you want to research ASAP and set some action goals for.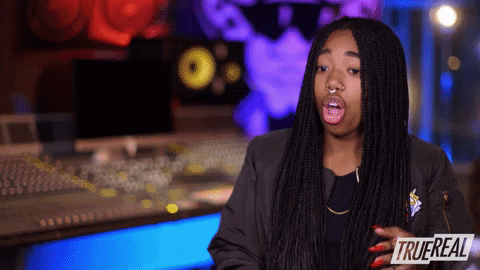 Put a deadline on your goals (this will help you to take action).
This may sound ridiculous but why not set a deadline on something if you can. Let's say you want to visit those 10 countries but you don't have a passport. You could say "Get my passport by March 3". Now that you have that deadline in mind, you know what you have to do—-haul ass!!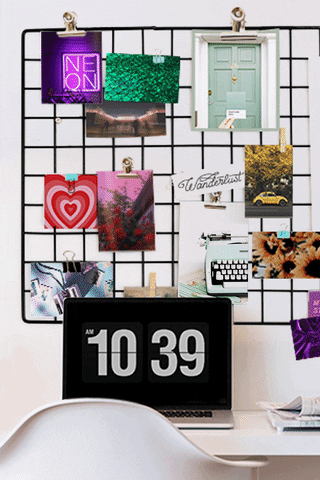 Place them somewhere visible so you can never lose sight.
You don't have to hang a huge ass posted with glitz and glamour on your wall. However you believe you will see your goals and plans to remind you to work towards them is perfect. If may be in your notes section on your phone, a notebook, or on a sheet of paper taped your wall. Seeing it is a part of the magic of getting things done and as they "manifesting". One year a made a goals board for Fleur De Tiff. I knew what I wanted to do-I wanted to showcase my art in an art show, I needed to get some new equipment (aka an iPad ) I wanted to increase my sales and I in a very creative way made my vision board and put it by my bed so I could see it everyday. And everything I wanted to do that year, I did!
I hope these steps helped or at least put into perspective on where to begin in your journey of planning for your 2022 (and beyond). Don't forget to download your free downloadable PDF of Goal Activated-A Vision Board worksheet. Cheers to getting ish' done!